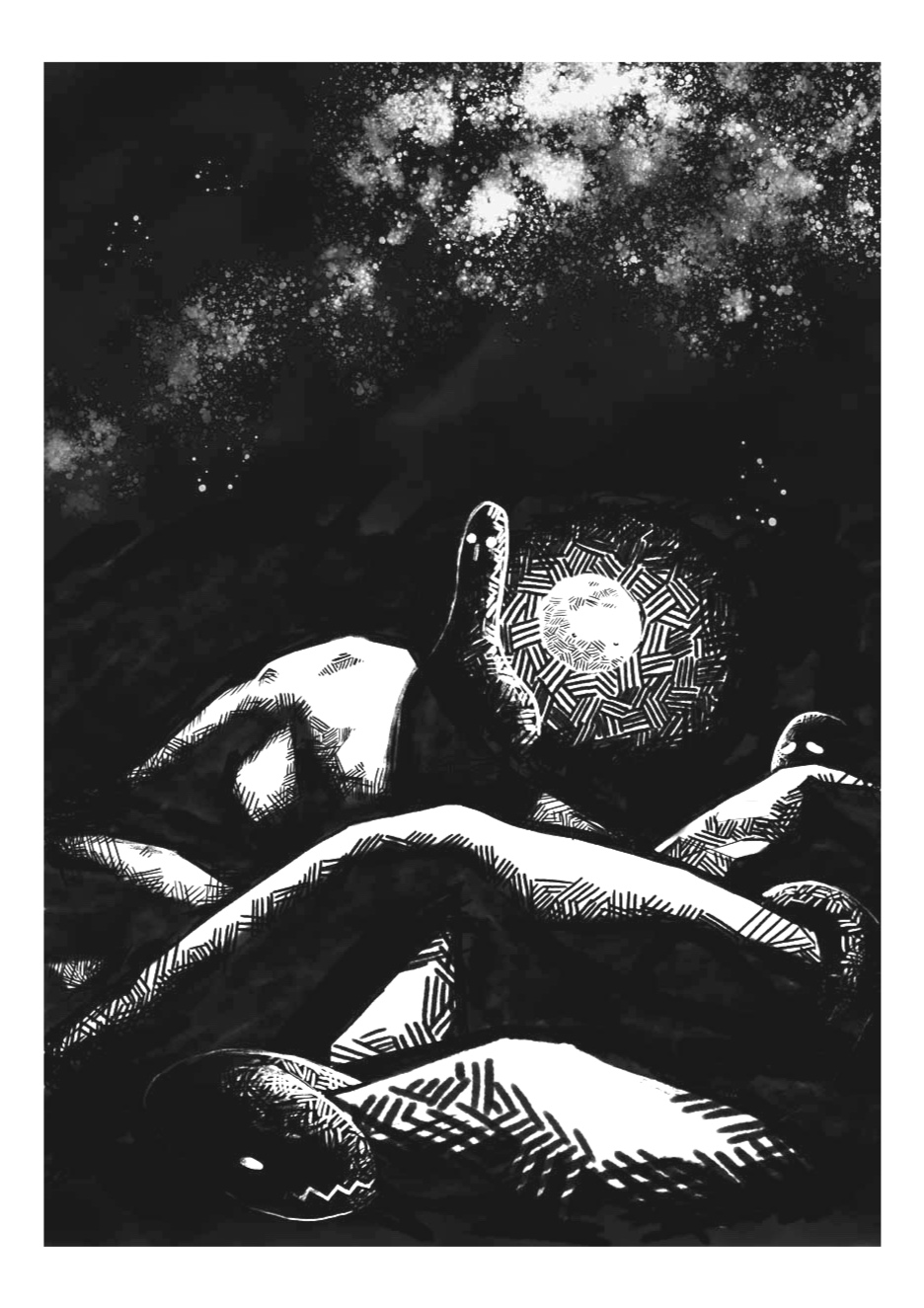 Sketch Collage
Just felt like drawing a bunch of junk i guess i relate to, so this is just a bunch of little sketches
my pine chateau
Cool ultimate cabin, the castle of cabins! i just sort of dreamt up my ultimate getaway with this one.
cruentus
i wrote a short story on tracing paper then illustrated it, sort of a grimm story about a lone woodsman and an enormous snake.
idea development : The Mechanical Bear
started off with this random thought about a man-size rocking horse and it turned into a mechanical grizzly bear to test the metal of daring adventurers in some dark forest fantasy world
doctor's office
cause you know, those guys make you wait friggin' forever. if i wasn't drawing these things i would've been playing with them
psychedelic space lion
i think in my sketch book this has tape over certain parts of this one with the word "dance" written all over it. inspired by Starfield by PS I Love You
those twisty lightbulbs
i just though this would be more fun than drawing a typical light bulb, then i went an did text abstractions behind it cause i could
sunday evening blues
had a job once that just got me down
olive jar
'cause this is how i snack, don't scoff 'em! my favourite is jalapeño stuffed olives.
dreamin' of a day
someday i want to run my own print studio and publish zines and have a little art shop just 'cause i love that stuff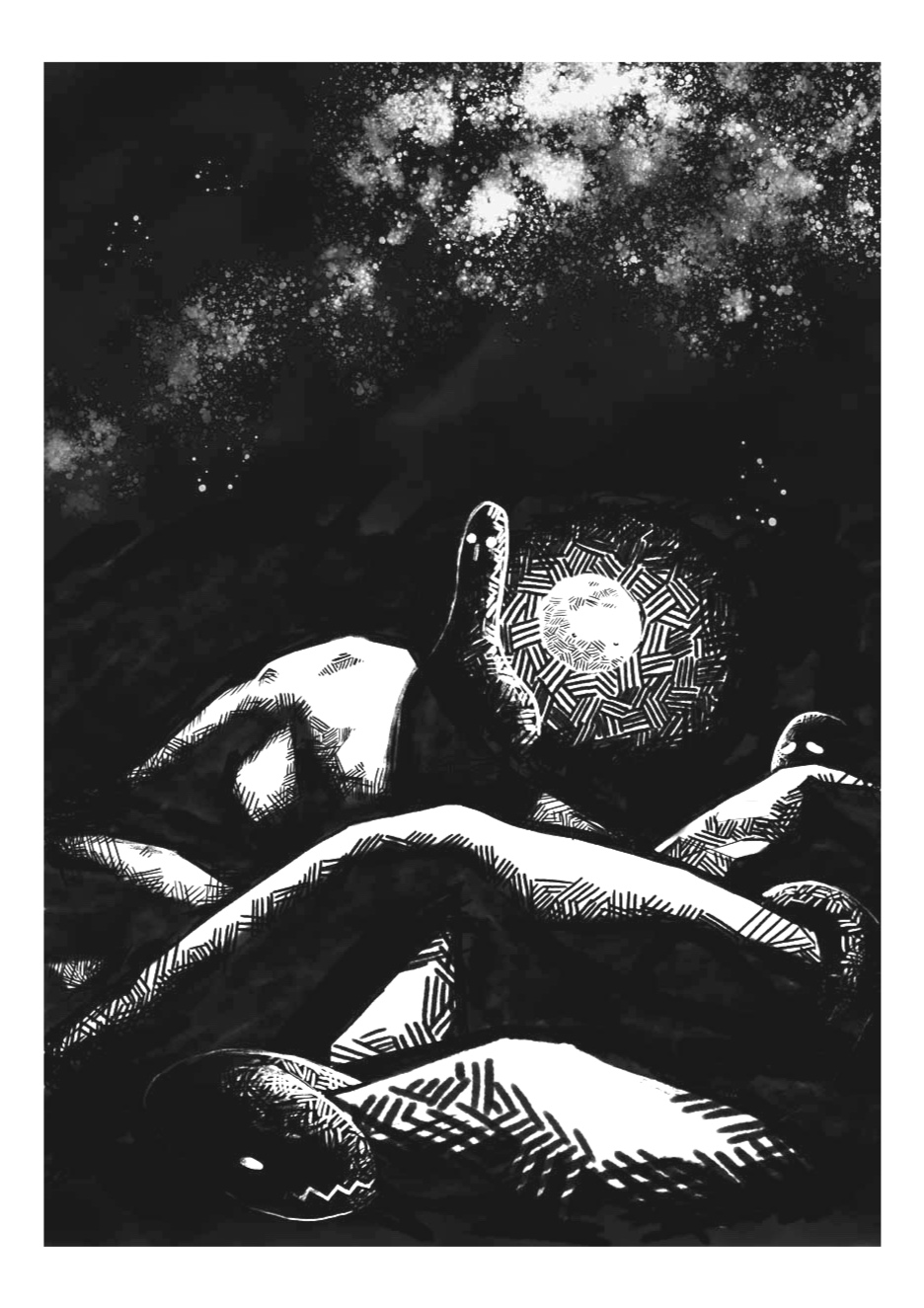 frog prince
guy has a nice set up for smoochin' princesses, whatever work for ya i guess.
the best cookoo clock
next time i'm in germany and have like 5k euros I'll get someone to build it custom
character design : Val and Kes
for a short graphic novel i did about a two man mission but one guy dies pretty early on and the dude who lives has trouble parting with the corpse being that he is otherwise totally alone.
super righteous ftw
how i view the moon landing, also i'll fight anyone who says it was faked